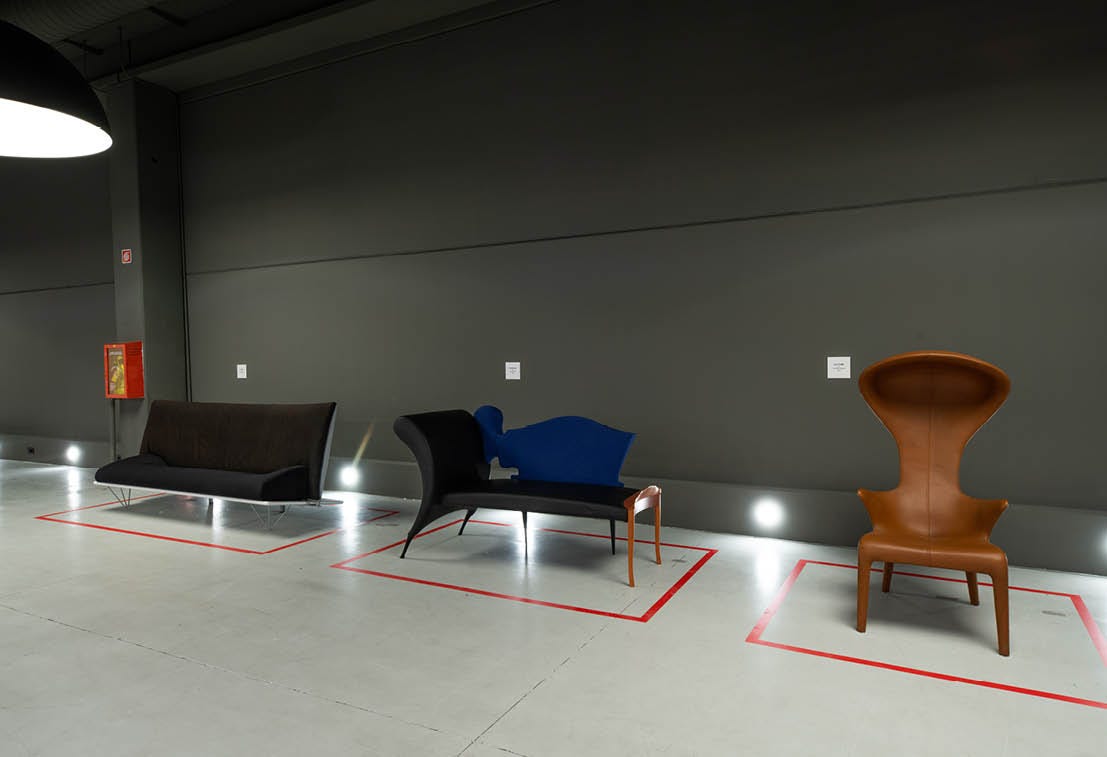 New exhibition space for Driade
Driade opens the doors of its brand new exhibition space
For the first time, on the occasion of Milan Design Week 2022, Driade opens the doors of its brand new exhibition space set up at the Head Quarter overlooking the Naviglio canal, on the outskirts of Milan. The set-up is by the brand's artistic director, architect Fabio Novembre.


The showroom next to the company, represents the essence of Driade and has been designed to welcome an audience of professionals who, by prior appointment, will be accompanied on a journey that tells the story of Italian design through the product. In fact, the layout of the space includes some of Driade's most iconic pieces, especially taken from the brand's historical archive, together with the most recent furnishing items presented in a series of set-ups that represent the eclecticism, originality and joy de vivre that have characterised the brand since its debut in 1968 in Milan.


A multifunctional exhibition space that will host events, installations, new product presentations, photo and video shootings, and aims to become a meeting place for designers, retailers, architects and interior designers, journalists and enthusiasts from the international design community and beyond.



To book your appointment write to showroom.milano@driade.com.